Well, well well.... its about time am i right?
It may please some of you to know that I almost titled this article 'What's My Name, Bitch?'. It will please the rest of you (including my mum) to know that I realized not everyone would appreciate that and that with this being my first blog post... i should probably let people get to know me and my sense of humour first.
So, keeping it short and sweet, welcome. Welcome to me and all that i have to offer.
My name is bell, you can read all about me in my 'about' section so i won't be going too much into that but rather into what this website is. This website right here acts as just another (#anothaone) media platform that lets me connect, share/advertise my services and most importantly share information with all y'all! (woohoo)
In terms of my blog; i aim to deliver all that is me. My life. My hopes, dreams, aspirations 'yada, yada' HAHA kidding. (not kidding) BUT! I also actually will be sharing not only my journey (and the various mini journeys in-between) but recipes, nutritional and training information, my training sessions, cool things i see/do (lol even if its just me that thinks things may be cool), my opinions on current on-goings in the fitness world and basically just depth into who and what i'm all about.
So, with that... i hope you guys enjoy and learn something perhaps you didn't know or already did but my opinion on it!
♡ B.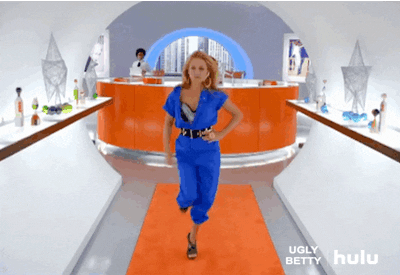 (No that is not me^)